The 30/06/2018
Le personnel est très désagréable.
Read 1 year, 3 months ago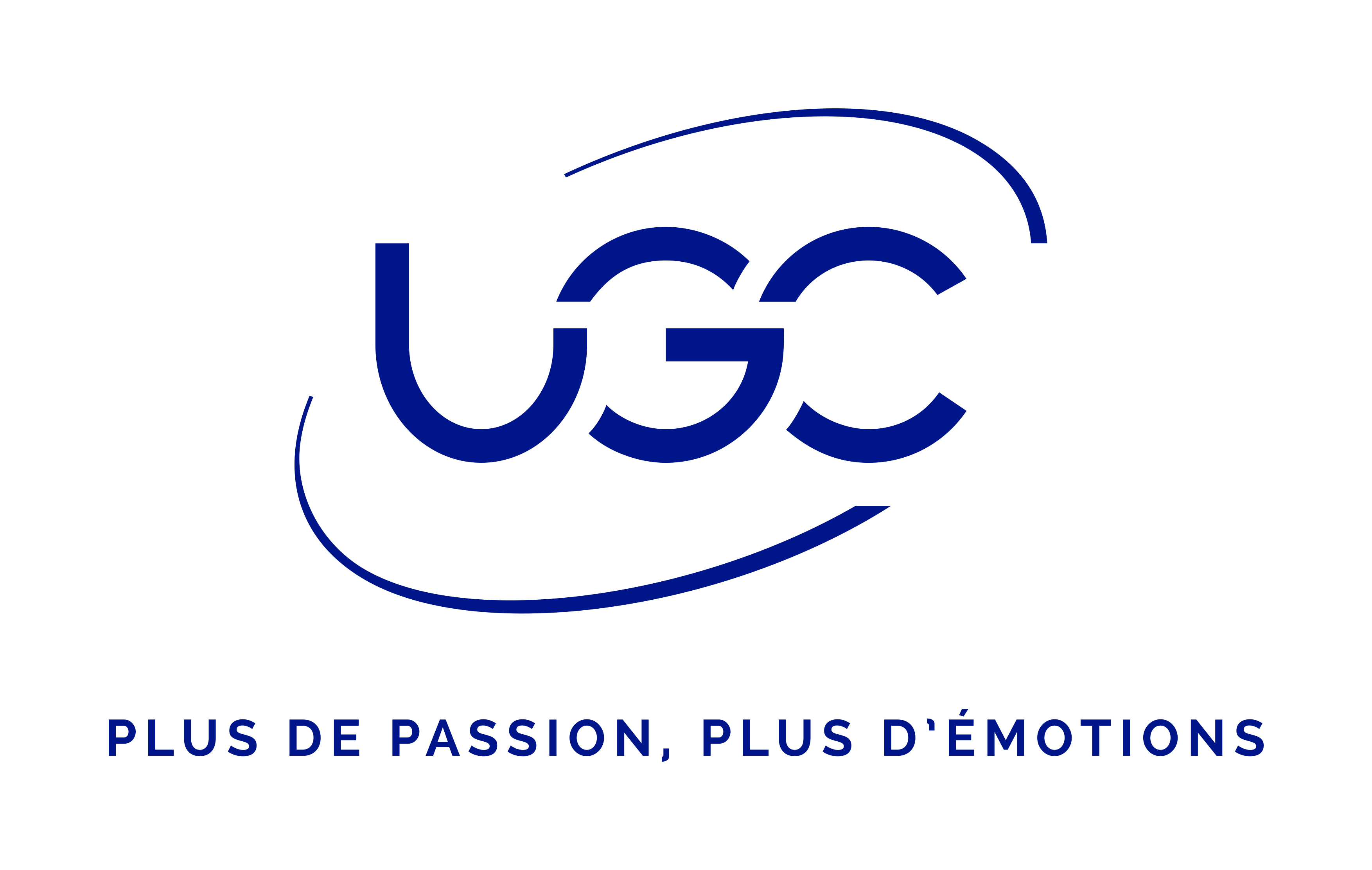 Responded in 2 days, 5 hours
Response from director :
Bonjour Gaston,
Nous sommes surpris et sincèrement désolés des faits que vous nous relatez. Nous regrettons que l'accueil qui vous a été réservé dans notre cinéma UGC Paris 19 ne soit pas à la hauteur de votre attente. Nous attachons en effet la plus haute importance à l'accueil de nos clients. L'ensemble de notre personnel est particulièrement sensibilisé à la qualité du traitement, respectueux et courtois, à réserver à nos spectateurs. Nous avertissons la direction du cinéma concerné afin qu'elle prenne les mesures nécessaires.
Salutations cinéphiles,
Pierre/UGC
Did the director adequately react to the problem?