The 24/01/2020
créer plus d'interactivité avec le chef cuisinier
Read 1 month ago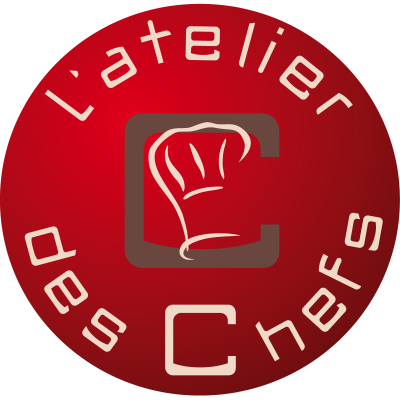 Responded in 21 hours, 9 minutes
Response from director :
Bonjour Madame,

Merci beaucoup pour votre retour sur ce cours et pour votre suggestion.
Sur ce type de format (30 minutes de cuisine) lorsque nos cours sont pleins (20 personnes) l'interaction avec le chef est limitée en effet.
Nous vous conseillons des formats plus longs ou de nous appeler avant un cours pour connaître le nombre de personnes présentes au cours qui vous intéresse.
Ainsi nous pourrons répondre plus favorablement à vos attentes.

A bientôt.
Paul
Did the director adequately accept the suggestion?