The 24/01/2020
Bonjour,

Dans le cadre d'un team building, je souhaiterai organiser un cours de cuisine de 30 minutes sur le thème burger pour un déjeuner pour une équipe de 18 personnes environ.

Est ce possible de faire un cours privatisé pour ce nombre de personnes? Quel serait le prix de cette prestation?

Merci d'avance,

Bien cordialement,

Sarah LEVASSEUR-ALGIS
Onela
Read 1 month ago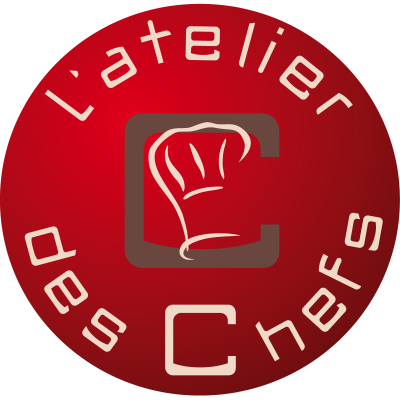 Responded in 5 hours, 9 minutes
Response from director :
Bonjour Sarah,

Nous pouvons tout à fait organiser ce type d'événement dans notre atelier.
Le prix pour ce genre de prestation est de 480€, le tarif comprend :

Un cours de cuisine de 30 minutes dans notre cuisine privatisée avec un chef
Un temps de dégustation ensuite (45 minutes si vous choisissez le créneau de 12h15-12h45, un peu plus long si vous êtes sur le créneau de 13h-13h30)
Formule boisson/dessert/café-thé

Cela vous conviendrait-il ?

À bientôt.
Paul
Has the director adequately responded to the question?