The 27/11/2019
Bonjour,
Pourriez-vous m'envoyer la liste des magasins dans lesquels la carte cadeau Terrasses du Port est utilisable?
Merci,
Julie Bordes
Read 3 months ago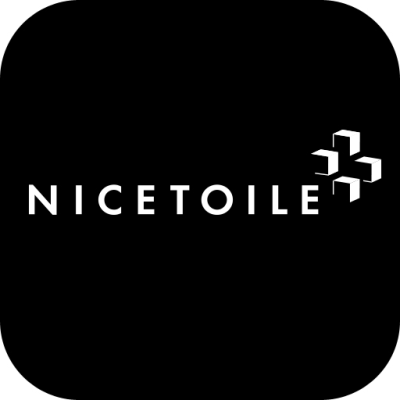 Responded in 14 minutes
Response from director :
Bonjour,

Nous vous remercions pour votre message.

Merci de nous communiquer votre adresse mail afin de vous envoyer la liste des enseignes qui acceptent les cartes cadeaux.

Vous pouvez également vous présenter à l'accueil de notre centre commercial directement, ou nos hôtesses pourront vous fournir cette liste.

A bientôt aux Terrasses du Port.

Margaux, Responsable clientèle Terrasses du Port
Has the director adequately responded to the question?