The 29/11/2019
Bonjour
Cet après-midi 29 novembre je suis venue faire des achats aussi Terrasses du port. J ai mis ma voiture au parking.
J ai fait un achat de 180 e a la boutique réservoir. Je n ai pas pu me faire rembourser les frais de parking à cause du blocage anti black friday.
J ai du paye 8 € de parking car je suis restée bloquée pendant 2 h, en dehors du centre commercial alors que ma voiture était dans le parking
Je trouve cela scandaleux et j espere sue vous trouverz une solution pour me remboursez ces frais hors de ma volonté
Dans l attente de votre retour
H marchetti
Read 2 months, 4 weeks ago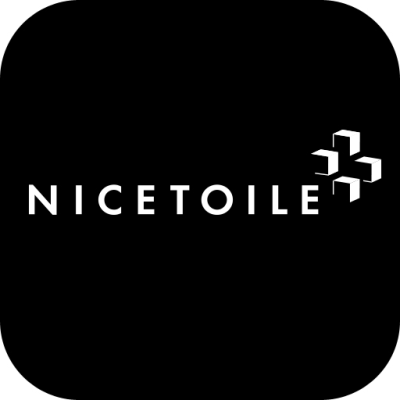 Responded in 18 hours, 28 minutes
Response from director :
Bonjour Madame,
Je suis désolée pour le désagrément que vous avez subi. Pour des raisons de sécurité, les Forces de l'Ordre nous ont demandé de fermer le centre pendant 2h.
Néanmoins l'accueil du centre commercial est ouvert de 10h à 20h et vous aviez la possibilité de vous faire rembourser 2h de parking si vous aviez fait 180 € d'achats.
Je vous invite à nous donner, par retour de mail, vos coordonnées et une copie de votre ticket de caisse.
Lors de votre prochain passage, nous vous déduirons les 2h de parking associées.
Belle journée
Marie CANTON
Directrice des Terrasses du Port
Did the director adequately react to the problem?