1 week, 3 days ago
Remettre au client le rapport de réglage de la géométrie.
Read 1 week, 3 days ago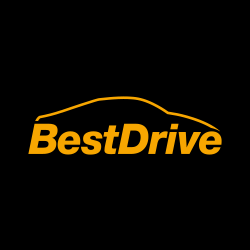 Responded in 17 minutes
Response from director :
Bonjour,

Je vous remercie d'avoir pris le temps de nous faire part de votre suggestion et espère que nous serons à la hauteur de vos attentes lors de votre prochaine visite.

À bientôt chez BestDrive !

LAURENT Isabelle
Did the director adequately accept the suggestion?