4 days, 3 hours ago
Rien qui tape à l'oeil ! Aucun style dans cette mode ,même en étant mince ! Rien qui avantage les silhouettes . pourtant j'ai toujours été cliente maintenant je trouve un article par hasard mais déception actuellement et avec des prix plus élevés !
Read 4 days, 3 hours ago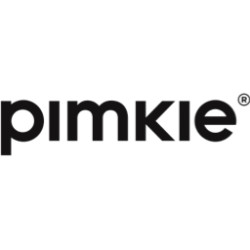 Responded in 20 hours, 3 minutes
Response from director :
Bonjour madame Lallier,
Nous vous remercions d'avoir pris le temps de nous laisser votre avis. Nous sommes désolés que vous n'ayez pas été satisfaite de nos produits et de votre passage dans notre boutique. Soyez assurée que Pimkie a toujours le souci de vous offrir des prix abordables tout en maintenant une excellente qualité prix. Nous espérons que la collection printemps (qui arrive prochainement) vous plaira !
Bonne journée

Julie, Responsable
Did the director adequately react to the problem?