The 02/06/2018
Read 1 year, 4 months ago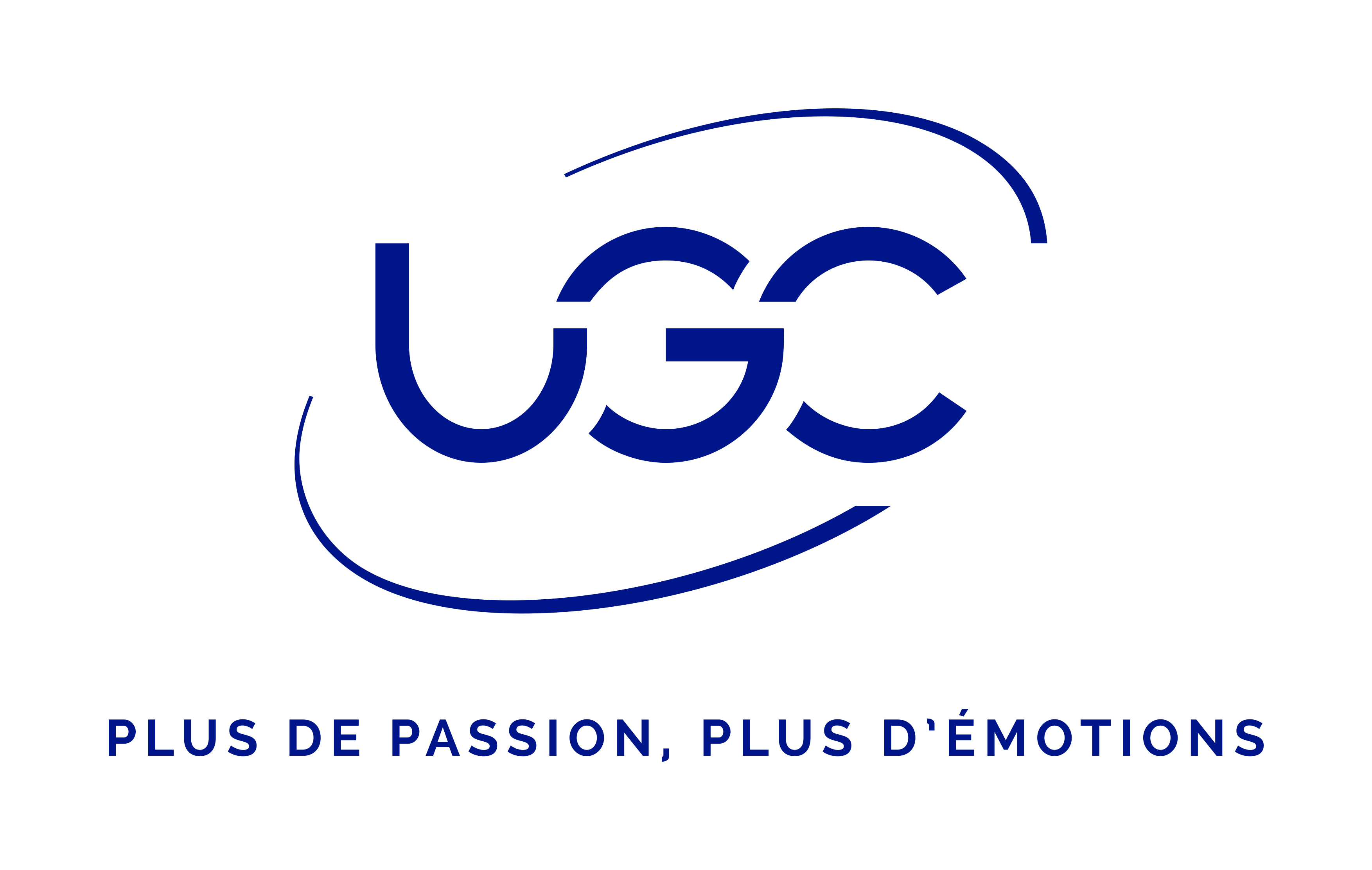 Responded in 3 days, 23 hours
Response from director :
Bonjour Youssef,
Un grand merci pour votre message!
Rendre le cinéma accessible à tous compte parmi nos priorités. C'est pour cela que nous avons développé un portefeuille de cartes correspondant au besoin de chacun. Les Formules UGC 5 et UGC 5+, les cartes UGC SOLO, les solutions e-tickets, sans oublier les célèbres cartes UGC illimité sont autant de solutions proposant un tarif de séance à un prix défiant toute concurrence.
Enfin, nous vous rappelons que du lundi au dimanche les séances avant 12h sont proposées à moins de 8 euros et le tarif moins de 14 ans à 5 euros la place.
Salutations cinéphiles,
Awa/ UGC
Did the director adequately react to the problem?