The 27/06/2018
Pourquoi la nourriture est elle interdite dans l'enceinte du cinéma ??
Read 1 year, 3 months ago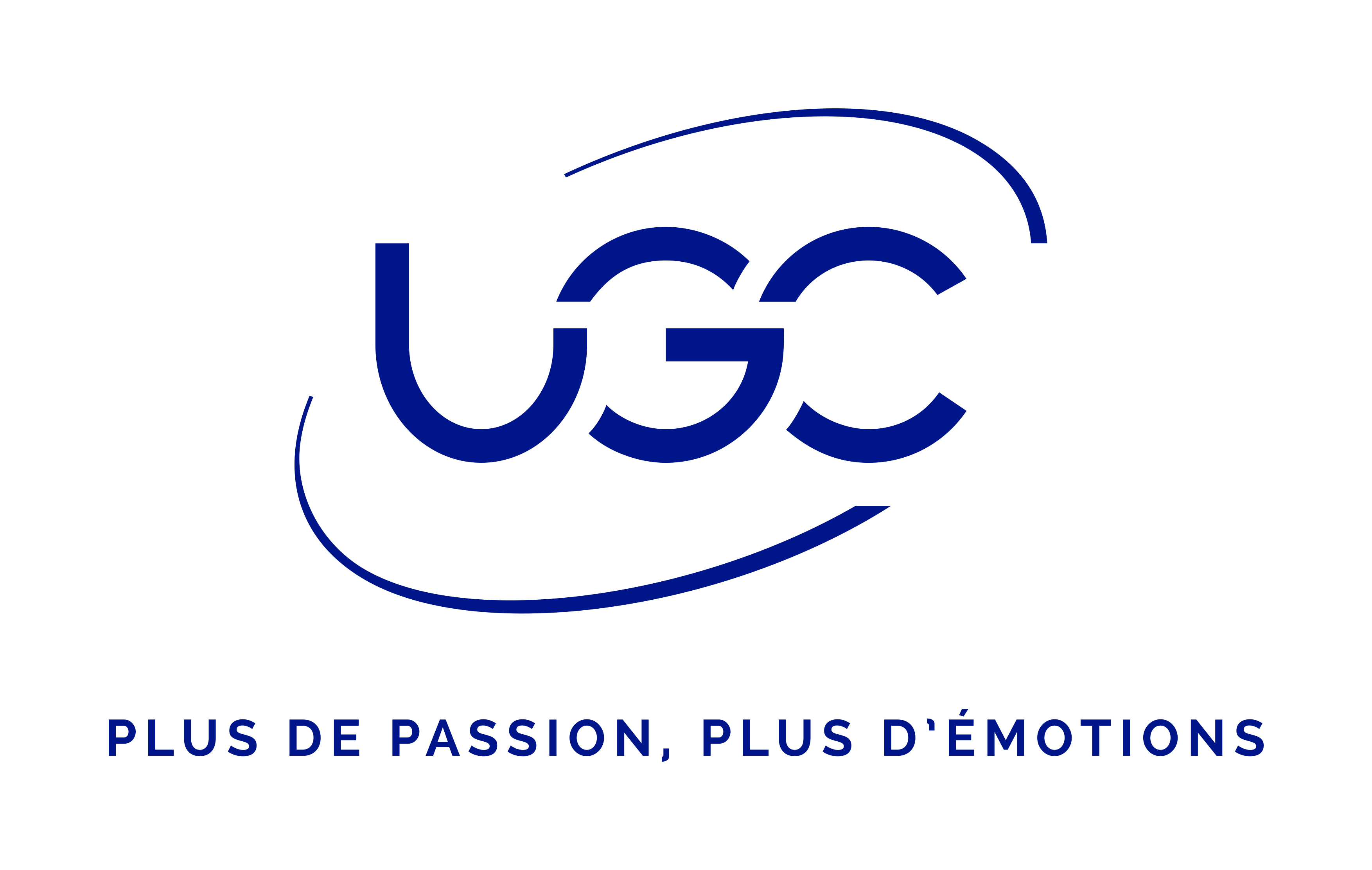 Responded in 7 hours, 20 minutes
Response from director :
Bonjour Jean,

Il existe une charte des spectateurs au sein des cinémas UGC, présente à l'entrée de nos cinémas. Il y est notamment précisé que seules la nourriture et les boissons vendues dans l'enceinte de notre site sont autorisées. Les cinémas UGC étant des lieux privés régis par les règles de la charte citée précédemment, et que vous trouverez plus en détail ci-dessous, notre personnel en salle est donc tenu de la faire respecter.

http://alc.cx/2/97k8

Salutation cinéphiles, Pierre/UGC.
Has the director adequately responded to the question?