The 24/06/2018
Bonjour, je suis une habituée du cinéma possédant la carte UGC et malheureusement il y a régulièrement des gens avec leur téléphone portable pendant le film. Ce qui rend la séance très désagréable...
Read 1 year, 3 months ago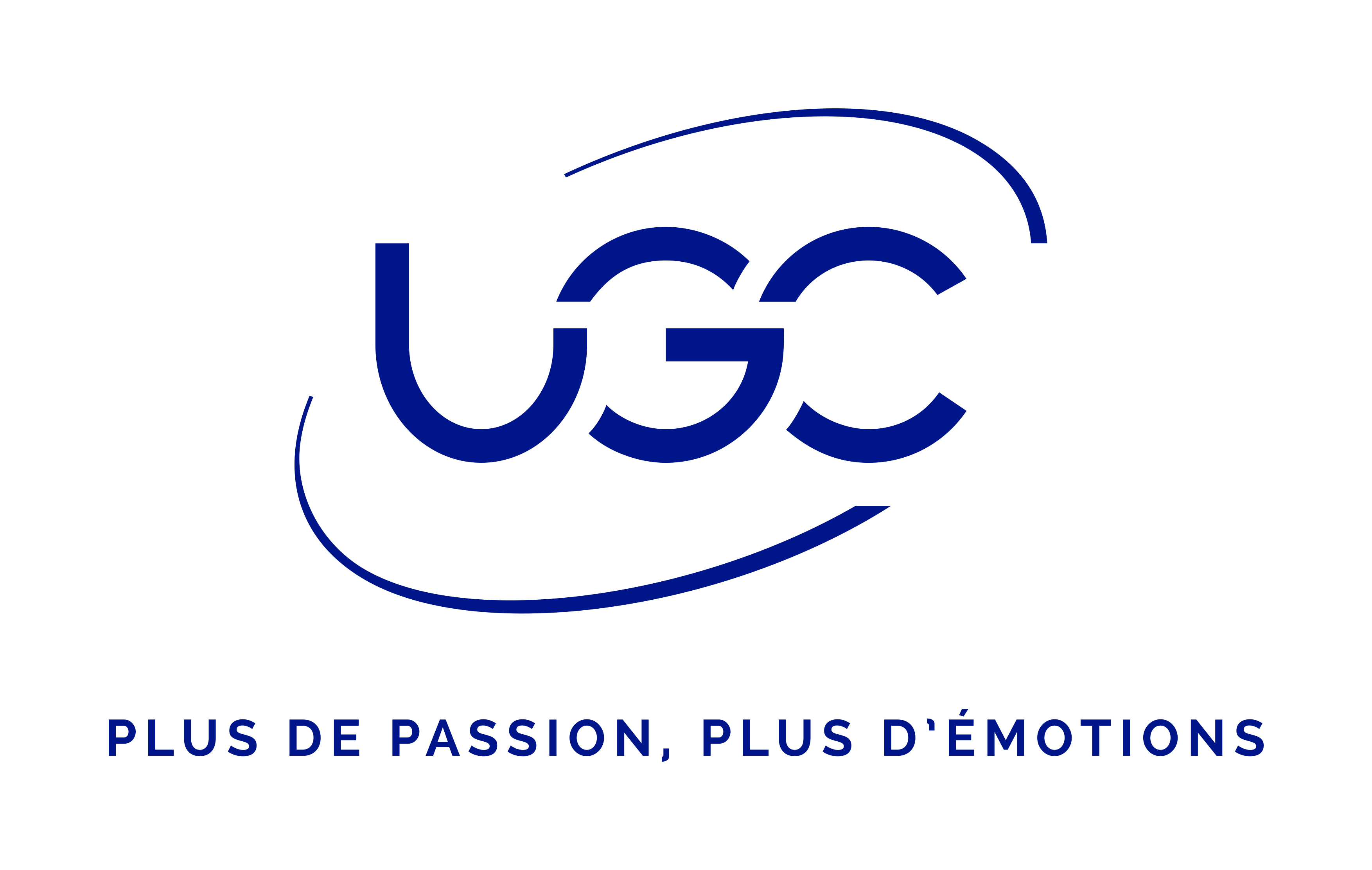 Responded in 1 day, 9 hours
Response from director :
Bonjour Adeline,
Tout comme vous, nous déplorons le manque de civilité de la part de certains, une minorité, de nos spectateurs. Ceci reste tout à fait exceptionnel, n'hésitez pas à faire appel à notre personnel dans de tels cas. Bien à vous, Pierre/UGC
Did the director adequately react to the problem?