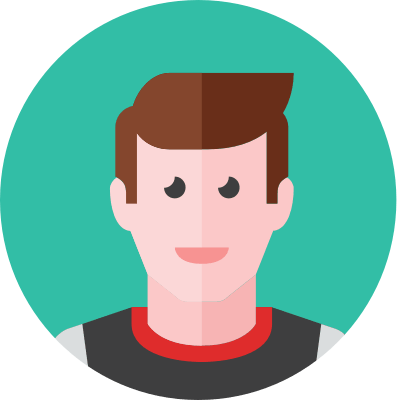 The 24/12/2017
Outre le fait que La pharmacie soit ouverte 24h/24h, Le service est déplorable et les produits ne sont pas disposés de façon instinctive. Par ailleurs, les prix sont plus élevés que dans d'autres pharmacies.
Read 1 year, 11 months ago
Responded in 4 hours, 7 minutes
Response from director :
Bonjour Laurent merci de ce commentaire
Le fait d utiliser outre ( aussi, de plus .. ) sous entend il que vous ne soyez pas a l aise avec une ouverture 24/24
Merci de me donner des exemples de prix plus chers qu ailleurs cela sera plus objectif et constructif, en effet nous sommes parmi les moins chers de Paris, et nous wffectuons une veille quotidienne de nos prix
Quand a l agencement il va changer prochainement car effectivement ayant de plus en plus de gammes innovantes et de niches le merch doit être retravaillé
Merci beaucoup de vos critiques et si en plus de celles ci vous avez de precieux conseils a nous fournir ils sont bienvenus
Tres bonne journée
Sebastien Arfeux
Did the director adequately react to the problem?