The 23/12/2019
Quelques petites choses à faire évoluer selon nous :
- ne pas perdre de temps à battre les blancs à la main
- la cuisson des St Jacques n'était pas vraiment réussie
- j'ai aimé apprendre à préparer les St Jacques (l'ouvrir et l'enlever de la coquille)
- cours un peu trop dense.
- prévoir un tabouret pour s'assoir lors des explications.
C'était très bien et bon globalement. On était très contentes !
Read 2 months ago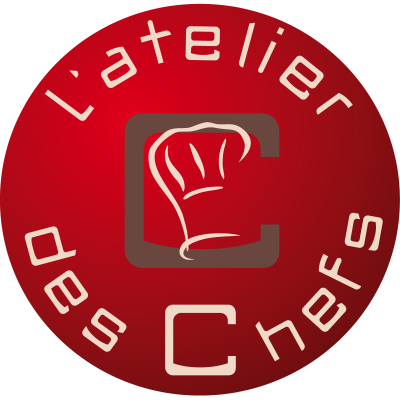 Responded in 2 weeks, 6 days
Response from director :
Bonjour Emmanuelle,

J'adore également ouvrir les Saint-Jacques car c'est une technique peu maîtrisée et qui apporte beaucoup de satisfaction.
Les tabourets au fond de la cuisine sont disponibles si vous souhaitez vous y installer lors du cours mais les Chefs encouragent à cuisiner debout (si vous le pouvez) pour des raisons de sécurité et de praticité.

J'espère que vous avez passé un bon cours malgré ces petits détails mais n'hésitez pas lors de votre prochain cours, à nous demander une chaise ou autre qui pourrait vous faire passer un meilleur moment.

Je vous souhaite une belle journée et vous dis à bientôt
Did the director adequately accept the suggestion?