The 06/01/2020
Bonjour,

je souhaiterais organiser un cours de cuisine dans votre atelier avec ma famille (6 personnes en tout) via Wonderbox. J'aurais aimé discuter avec vous de la faisabilité d'une réservation groupée et de vos disponibilités le cas échéant. Idéalement nous aurions souhaité pouvoir réserver un cours le samedi 18 janvier, bien entendu je comprends que le délai de la demande puisse paraître court, nous serons donc flexibles par rapport à votre retour. Merci d'avance pour votre attention et à très bientôt !

Bien cordialement,

Clotaire Barthelemy
Read 1 month, 3 weeks ago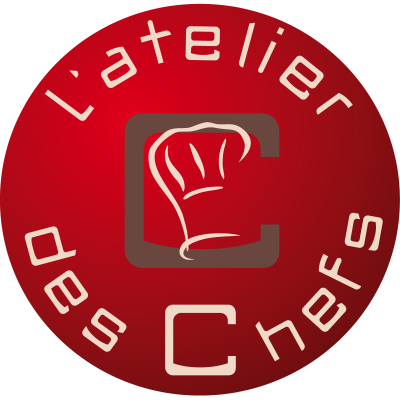 Responded in 1 week
Response from director :
Bonjour,

Malheureusement, tous nos cours de ce samedi sont pleins depuis plusieurs semaines. Les weekends se remplissent très rapidement à la réservation le samedi et le dimanche.

Essayez de regarder sur notre site dans les autres ateliers Parisiens mais je pense que pour 6 personnes ce sera compliqué à une semaine près.

J'espère que nous aurons une prochaine occasion de vous accueillir pour un nouvel événement familiale

Belle journée
Has the director adequately responded to the question?