The 19/01/2020
16 participants au même cours de cuisine ! Beaucoup trop nombreux !!! Les 2 cuisiniers ne font que se relayer donc c'est moins efficace pour suivre convenablement le cours
Read 1 month, 1 week ago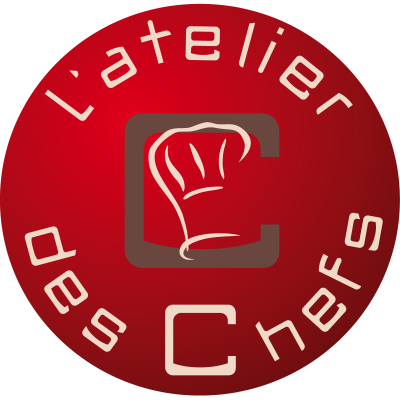 Responded in 1 day, 23 hours
Response from director :
Bonjour Guillaume,

Tout d'abord merci pour votre retour sur ce cours.
Ayant une grande capacité d'accueil en cuisine nous recevons en effet beaucoup de monde les week-ends.
Toutefois les autres ateliers des chefs à Paris sont plus petits, les participants au cours y sont donc moins nombreux.
Pour une prochaine expérience je vous conseille donc de vous diriger vers les ateliers de st Lazare ou hôtel de ville.
Pour une affluence moindre chez nous, je vous invite à choisir un créneau de semaine, nous serions très heureux de vous accueillir de nouveau.

A bientôt.
Paul
Did the director adequately react to the problem?