The 22/08/2019
Je n'ai malheureusement pas le prénom du vendeur de 23 and qui s'est occupé de moi mais rencontre très agréable et échanges très sympathique. Un excellent conseiller très à l'écoute
Merci a lui !
Read 2 months, 3 weeks ago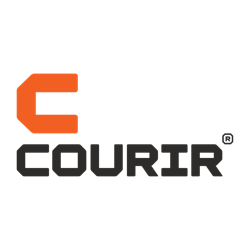 Responded in 1 day, 4 hours
Response from director :
Bonjour Benjamin,

Merci à vous pour cette superbe note, nous allons transmettre votre commentaire à l'équipe Courir République pour que ce vendeur puisse en prendre connaissance ;)

A bientôt !

L'équipe Courir
Did the director receive this compliment?