The 15/01/2020
Pourquoi dans la vitrine ZG aucune remise n'est jamais supérieure à 30% alors que dans d'autres Intermarché ou autres enseignes cela est à 50%
Merci de votre réponse
Read 1 month ago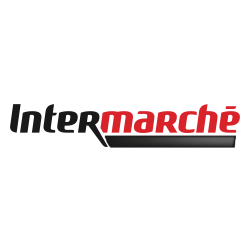 Responded in 19 hours, 6 minutes
Response from director :
Bonjour Mme Hebert

C'est la société zéro gâchis avec qui nous sommes partenaires qui fixe le taux de démarque, sachez également que votre magasin lorsque les produits zéro gâchis ne sont pas vendu ils sont donnés a différentes associations.
Cordialement, l'équipe de la direction.
Has the director adequately responded to the question?