The 03/07/2019
Bonjour,
j'ai récemment visiter le magasin de Beauvais centre commercial du jeu de paume.
Certaines marques ne sont pas présentes à Nogent : y aura-t-il des évolutions dans les marques proposées dans votre magasin ?
Merci
Mylène MILLE
Read 1 month, 2 weeks ago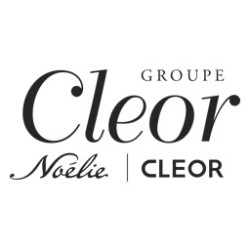 Responded in 1 day, 17 hours
Response from director :
Bonjour Mylène,

Nous tenons tout d'abord à vous remercier d'avoir pris le temps de répondre à notre enquête de satisfaction.
Nos collections changent régulièrement ainsi que les marques proposées.

Nous vous invitons à vous rendre régulièrement dans notre boutique afin de découvrir nos nouveautés.

Cordialement, le service client NOELIE.
Has the director adequately responded to the question?