The 25/09/2019
Professionnalisme oui et les places qui sont donnés à d'autres personnes et le favoritisme vous avez oublié cela.
Read 3 weeks, 5 days ago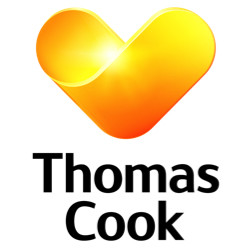 Responded in 4 hours, 3 minutes
Response from director :
Bonjour,
Je ne comprends votre message, vous pouvez passer à l'agence ou nous contacter par téléphone et nous vous répondrons avec notre professionnalisme habituel.
Cordialement.
Fatiha et Barbara.
Did the director adequately accept the suggestion?