The 30/06/2018
Un escalier est casser et j'ai trébucher dessus. Pensez à le réparer. Merci .
Read 1 year, 5 months ago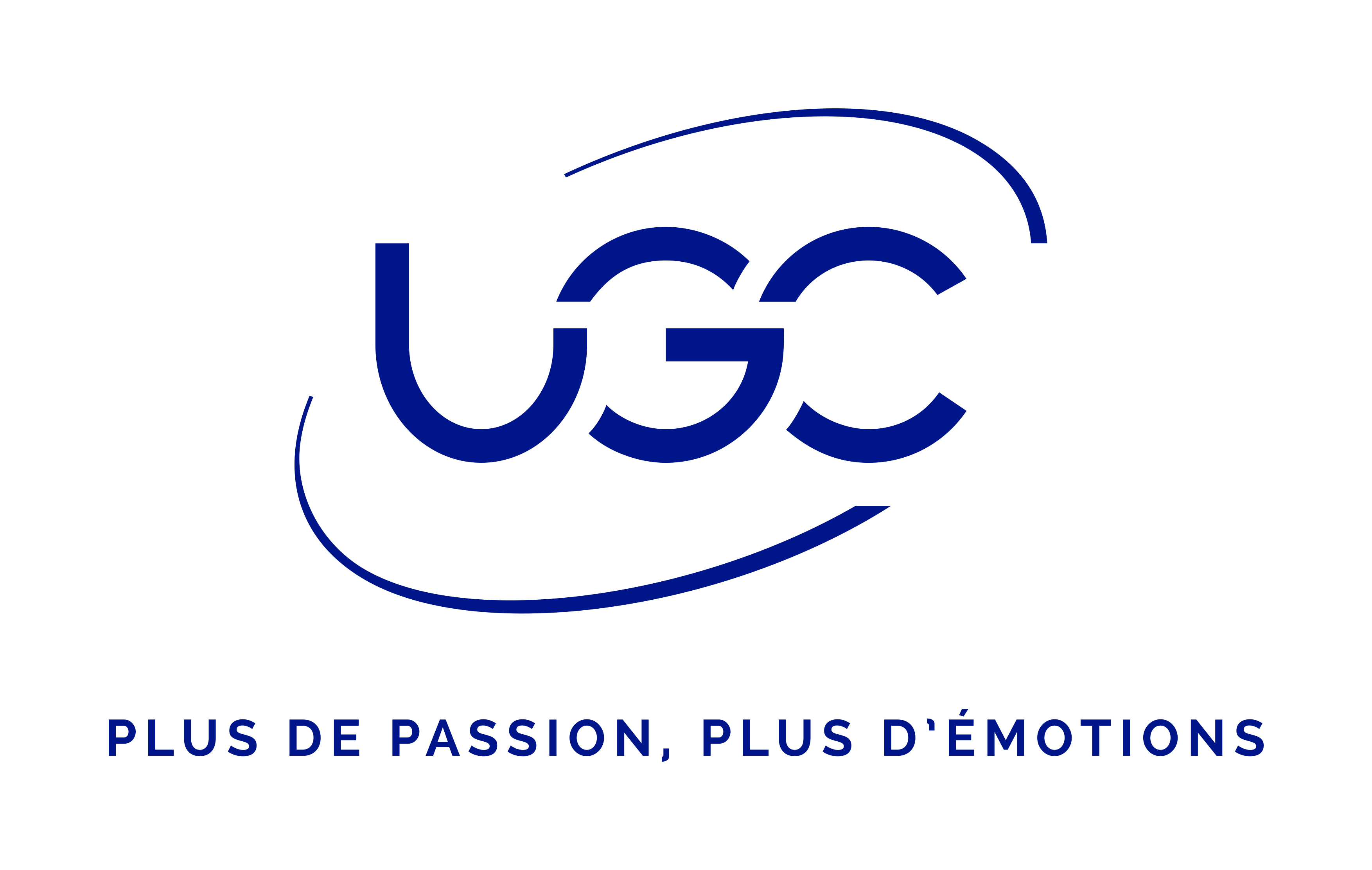 Responded in 2 days, 4 hours
Response from director :
Bonjour Gaston,

Nous vous remercions pour votre message.
Nous sommes très sensibles aux remarques de notre clientèle. Nous vous informons que nous procédons à l'amélioration permanente du confort et de la qualité de projection dans tous les cinémas UGC. Nous sommes donc navrés du fait que vous portez à notre connaissance.
Salutations cinéphiles,
Pierre/UGC
Did the director adequately react to the problem?