The 24/11/2019
Bonjour, je souhaiterai savoir je vous prie les horaires de la patinoire. J'aimerais également savoir si du matériel ludiques, autres que des patins, seront disponible pour les plus petits qui ne savent pas patiner. Merci.
Read 3 months ago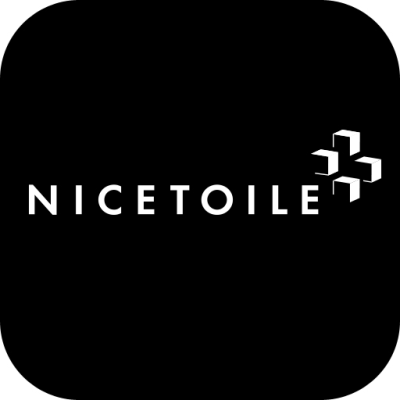 Responded in 2 days, 17 hours
Response from director :
Bonjour,

Nous vous remercions pour votre message.

Veuillez trouver toutes les informations sur notre page internet des Terrasses du Port, le lien ci-dessous:

https://www.lesterrassesduport.com/evenements/noel-en-grand-aux-terrasses-du-port

Nous vous souhaitons une excellente journée.

A bientôt aux Terrasses du Port

Margaux, Responsable clientèle Terrasses du Port
Has the director adequately responded to the question?