The 03/12/2019
Bonjour,
Pouvez vous m'indiquer si la boutique Skola accepte les paiements avec la carte cadeau « terrasses du port »?
Cordialement
Read 2 months, 3 weeks ago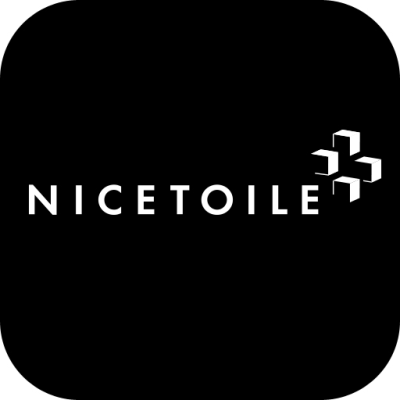 Responded in 10 hours, 16 minutes
Response from director :
Bonjour,

La boutique Skola ne fait pas encore partie des enseignes qui acceptent la carte cadeau. Nous allons leur proposer d'offrir ce service très prochainement.

Nous vous souhaitons une excellente journée.

A bientôt aux Terrasses du Port.

Margaux, Responsable clientèle Terrasses du Port
Has the director adequately responded to the question?