The 20/11/2019
Bonjour,
Ma maman a beaucoup de difficultés à marcher. Elle possède une carte de stationnement handicapée. Je voudrais savoir à quel niveau se situe les places handicapées dans le parking du centre commercial? Est il gratuit pour les personnes handicapées ? J'ai lu qu'un prêt de fauteuil roulant est disponible à l'accueil. Ou se situe l'accueil et à quel niveau ? Est ce loin de la sortie du parking ? Je vous pose toutes ces questions pour une bonne préparation à notre venue.

Je vous remercie pour votre réponse.

Cordialement,

Marie-Ange Bourgue
Read 3 months, 1 week ago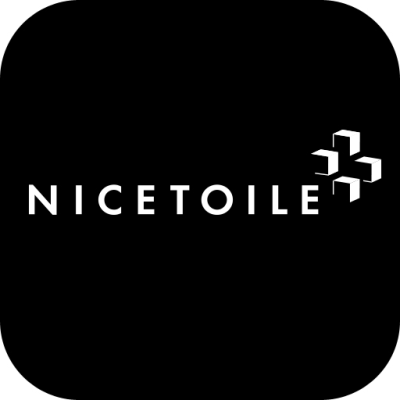 Responded in 4 days, 22 hours
Response from director :
Bonjour,

Le centre commercial met a disposition des fauteuils roulants pour les personnes handicapées qui sont disponible gratuitement a l'accueil du centre, au niveau R1.
Pour ce qui concerne les tarifs du parking pour les personnes handicapées , nous vous invitons à prendre contact directement avec l'accueil Indigo qui se trouve au niveau P3.


A bientôt aux Terrasses du Port.

Margaux, Responsable clientèle Terrasses du Port
Has the director adequately responded to the question?