The 01/12/2019
Bonjour,
Je souhaite acheter une carte cadeau en ligne mais je ne trouve pas le lien dans votre site, pouvez vous me l'envoyer afin qu je réalise cette commande,
Merci par avance,
Cordialement
Read 2 months, 4 weeks ago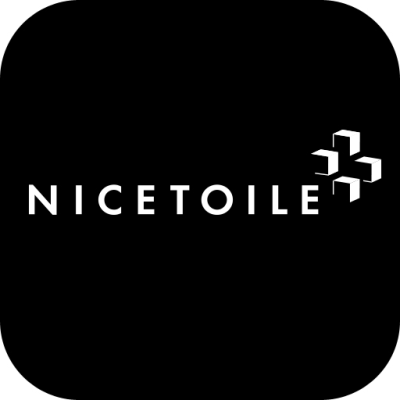 Responded in 17 hours, 35 minutes
Response from director :
Bonjour,

Aujourd'hui, nous ne disposons pas encore d'option d'achat de carte cadeau en ligne ou à distance et la seule option reste de vous déplacer directement à l'Accueil de notre Centre Commercial.

Nous vous remercions pour votre compréhension et vous souhaitons une excellente journée.

Bien à vous,

Margaux, Responsable clientèle Terrasses du Port
Has the director adequately responded to the question?