The 04/12/2019
Bonjour, le centre commercial, Les Terrasses du Port, est magnifique. Je voudrais savoir s'il est possible de filmer avec un smartphone dans l'enceinte de Terrasses du Port ? Merci bien
Read 2 months, 3 weeks ago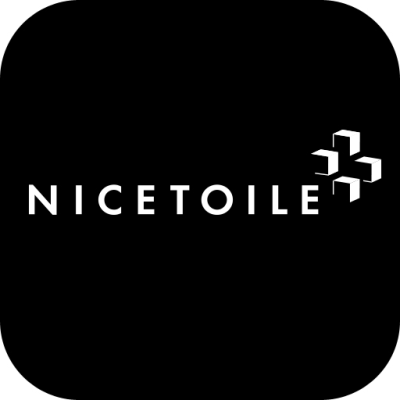 Responded in 21 hours, 28 minutes
Response from director :
Bonjour,

Merci pour votre commentaire.

Malheureusement vous ne pouvez pas filmer au sein des Terrasses du Port, chaque photo ou vidéo d'une enseigne a besoin d'une autorisation de la part de celle-ci. Vous pouvez toujours vous prendre en photo, à condition qu'aucune boutique fait l'objet de votre session photographique.

Nous vous souhaitons une excellente journée.

A bientôt aux Terrasses du Port.

Margaux, Responsable clientèle Terrasses du Port
Has the director adequately responded to the question?