The 20/11/2019
Bonjour,

Des mois que vos bornes de recharge électrique sont en dérangement...
Belle attention de les mettre en libre service mais c'est encore mieux si elles sont fonctionnelles.
Trop souvent voire constamment , ces places dédiées aux V.E ( véhicule électrique) sont occupés par des véhicules thermique.

Merci pour votre attention et pour votre action envers l'écologie au travers de votre action électrique.
Read 3 months ago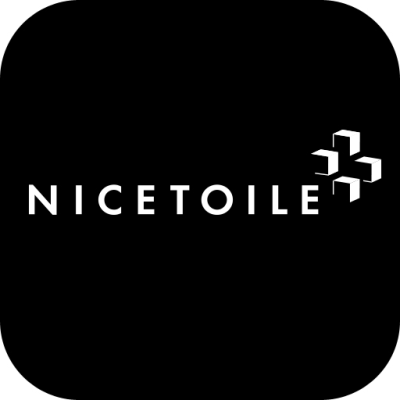 Responded in 1 week, 3 days
Response from director :
Bonjour Monsieur
Merci pour votre mail. Nous avons eu un sinistre en cours de règlement judiciaire qui nous empêche de relancer les bornes électriques pour le moment. Nous faisons le maximum pour que cet incident soit réglé le plus rapidement possible.
Bonne journée
Marie CANTON
Directrice des Terrasses du Port
Did the director adequately react to the problem?