3 days, 12 hours ago
Read 3 days, 12 hours ago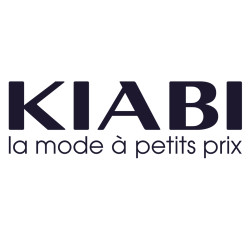 Responded in 2 days, 20 hours
Response from director :
Bonjour,

Merci d'avoir pris le temps de répondre à notre enquête.
Vous semblez déçu de votre dernier passage notre établissement, Souhaitez-vous nous faire part des
insatisfactions constatées ?
Soucieuse de la satisfaction de notre clientèle, nous mettons un point d'honneur à échanger avec vous afin
d'appréhender au mieux votre mécontentement car ce sont les remarques de nos clients qui nous font
progresser chaque jour.
A bientôt

Ophélie
Directrice Kiabi La Valentine
Did the director adequately accept the suggestion?