The 13/10/2018
Le personnel manque de qualification, travail bâclé, coupe désastreuse. Très décevant.
Read 1 year, 1 month ago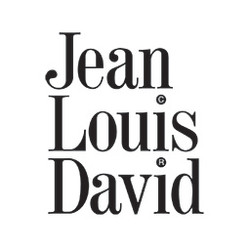 Responded in 5 days, 23 hours
Response from director :
Monsieur bonjour, tout d'abord je voulais m'excuser pour la prestation qui na pas été a la hauteur de vos espérances , j'ai bien pris acte et revu le problème avec la coiffeuse concernée, je vous propose lors de votre prochaine visite la gratuité de votre service Shamp Coupe Coif avec la coiffeuse de votre choix .

cordialement la direction
Did the director adequately react to the problem?