Claudia
has a suggestion for
Bourse
The 10/05/2019
Depuis toute petite je viens dans ce centre commercial cela à vraiment changé et vraiment j adore. C est des souvenir , cest la ou j ai rencontré mon mari du coup je ne peux pas l'oublier ce centre.
Read 2 weeks, 2 days ago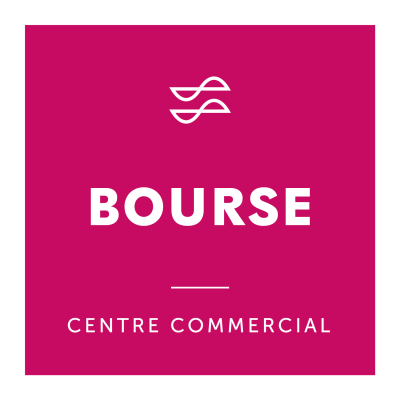 Responded in 1 week, 4 days
Response from director :
Bonjour Madame,

Merci d'avoir donné votre avis.
Notre équipe commerciale met tous les moyens en œuvre afin de vous offrir des services de qualité.
Continuer de nous rendre visite.
Merci de votre fidélité.

L'équipe du Centre Bourse.
Did the director adequately accept the suggestion?