Eloïse
has a suggestion for
Bourse
The 28/06/2019
Plus d'espace détente ou meilleur agencement
Aimerait présence d'accès handicapé
Read 3 weeks ago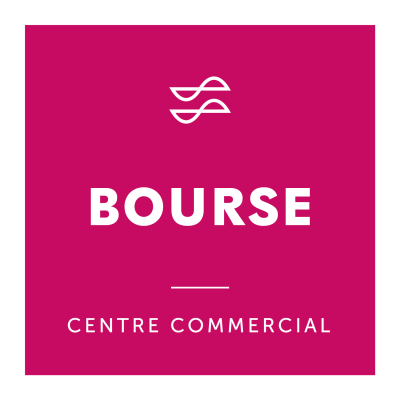 Responded in 2 weeks, 4 days
Response from director :
Bonjour Madame,

L'intégralité des entrées du Centre Bourse est désormais accessible pour les PMR à l'exception d'une située Rue François Mireur. Les entrées situées cours Belsunce sont dotées d'ascenseurs dont l'un dessert tous les niveaux non encore desservis (mezzanine restaurants, Nature et Découvertes).
Quant au manque de sièges, nous essaierons d'en rajouter lors de notre prochaine rénovation mais nous prévoyons pas d'y remédier immédiatement.

En espérant vous revoir bientôt.

La Direction du Centre Bourse
Did the director adequately accept the suggestion?