3 days, 12 hours ago
Un petit cadeau promis aurait été le bienvenu.
Read 3 days, 12 hours ago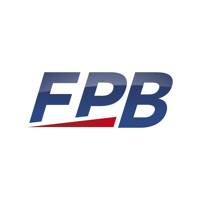 Responded in 9 hours, 47 minutes
Response from director :
Bonjour,
Merci pour votre belle notation !
N'hésitez pas à repasser au centre pour le cadeau, il y a du y avoir un oubli.
Toute l'équipe France Pare Brise vous souhaite de belles fêtes de fin d'année .
Cordialement,
Anne France Pare Brise
Did the director adequately accept the suggestion?