The 02/12/2019
Les chaussures achetées à mon fil le 23 novembre bien qu'imperméabilisées par un de vos produits ont étés abîmées dès le premier jour porté!!!!!
Read 1 month, 3 weeks ago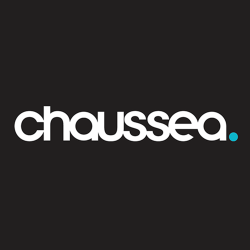 Responded in 11 hours, 35 minutes
Response from director :
Bonjour Chloé ,

Je vous invite à vous rapprocher du magasin d'achat muni de votre ticket de caisse afin de faire constater l'état de votre produit.

Celui-ci sera en mesure de répondre au mieux à vos attentes.

Bien cordialement,

L'équipe service client Chaussea
Did the director adequately react to the problem?