The 24/08/2019
Bonjour,
Impossibilité d'essayer les chaussettes ou de les ramener suite à une erreur faite par un vendeur stagiaire. Résultat, 3 paire d'Adidas jetées. J'en ai racheté 2x3paires mais pas de compensation. Je reste fidèle à votre magasin, jugeant cette mésaventure passagère.
Bien cordialement
Read 4 weeks ago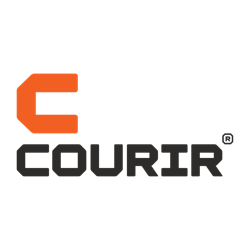 Responded in 2 weeks, 2 days
Response from director :
Bonjour Philippe Fabre,

Tout d'abord nous nous excusons pour la réponse tardive.

Nous vous remercions d'avoir pris le temps de nous donner votre avis sur le magasin de Hyeres et pour cette belle note !

C'est avec une très grande attention que nous prenons en compte vos remarques que nous partageons avec la boutique de Hyeres.

A très bientôt,

Nina

L'équipe Courir
Did the director adequately react to the problem?