The 11/04/2019
D'abord qui est le responsable? Ensuite la personne qui m'a recue a été très suffisante et pas parfaitement compétente : soit mes lunettes étaient perdues soit pas prêtes' .Ne parlons pas de la rapidité pour joindre la mutuelle ( par internet!). Je ne suis pas du tout satisfaite de vos prestations , Je regrette M et Me CEYLERON (j'étais quand même cliente depuis1998.
Read 9 months, 2 weeks ago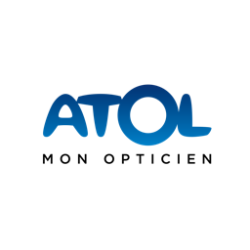 Responded in 7 hours, 18 minutes
Response from director :
Bonsoir Mme, et tout d'abord merci pour votre retour. Toute remarque est bonne à prendre, nous permet de nous remettre en question, et d'améliorer notre process.
J'espère que mon appel a permis de vous rassurer quant à notre professionnalisme.
Au plaisir de vous voir prochainement au magasin

Thyphaine ROUDIL, Responsable du magasin
Did the director adequately accept the suggestion?