Joelle
has a suggestion for
Brives
The 15/10/2019
Chaque fois que j'ai vu une chaussure qui me plaisait je ne trouvais pas le modèle, tous les cartons sont t mélangés vraiment dommage..
Read 4 months, 1 week ago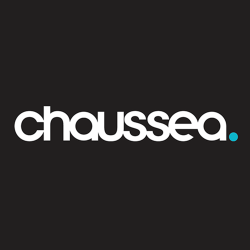 Responded in 21 minutes
Response from director :
Bonjour,

Nous avons bien pris en compte vos remarques et vous pris de nous excuser pour la gêne occasionnée.

Un rappel sera effectué auprès de l'équipe concernée.

Cordialement, 
L'équipe Service Client Chaussea.
Did the director adequately accept the suggestion?