The 20/01/2020
Stühle oder Ablagen in den Umkleiden wären toll.
Read 1 month, 1 week ago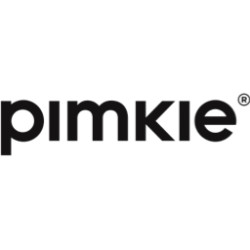 Responded in 13 hours, 5 minutes
Response from director :
Hallo Yvonne,

vielen Dank für dein Feedback. Gerne kannst du dir einen Hocker der vor den Kabinen steht mit hinein stellen oder deine Produkte auf die Stange vor den Kabinen hängen. Gerne kannst du uns auch im Shop ansprechen wir helfen dir gern.
Lg dein

Pimkie Bremerhaven
Did the director adequately accept the suggestion?