The 26/10/2018
Read 1 year, 2 months ago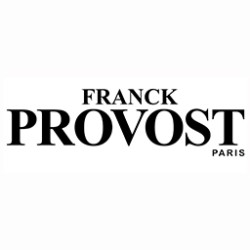 Responded in 6 days, 20 hours
Response from director :
Madame,
Merci du temps temps que vous avez pris afin de complimenter le salon et l'équipe de votre FRANCK PROVOST BIARRITZ.
Nous vous remercions de votre fidélité sans cesse renouvelée, nous sommes là pour satisfaire vôtre exigence et être à votre écoute .

Christophe/jerome Floret/tombacco, direction
Did the director adequately react to the problem?