The 26/03/2019
Read 2 months, 3 weeks ago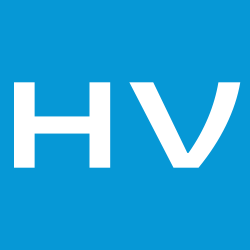 Responded in 57 minutes
Response from director :
Bonjour Monsieur,

Je vous remercie d'avoir pris de votre temps pour nous faire part de votre ressenti lors de votre visite à l'agence.

N'hésitez surtout pas à revenir vers nous si vous aviez la moindre question.

Bien à vous,
La Chef d'Agence
Nathalie DELARUE
Has the director adequately responded to the question?