The 18/04/2019
Suite au interdiction des trottinette électrique au sein du ciné que j'étais informé mardi dernier, étant donné je regarde au moins 2 films par semaine. tous dans la soirée je viens de réserve deux place pour le nouveau Avengers qui de 00h à 3h. A Amiens on rencontre des difficultés avec le transport(bus). J'aimerais savoir si la direction a puis nous trouver une solution? par rapport aux clients comme moi qui habite loin et non pas de moyens de déplacement à part une trottinette. obligé de rentrer en trottinette sinon marche des kilomètres n'est pas une bonne affaire. Merci
Cordialement.
Read 9 months, 1 week ago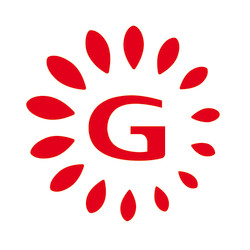 Responded in 32 minutes
Response from director :
Bonjour Monsieur,
Je comprends votre remarque. Cependant, le Gaumont Amiens ne dispose pas à proprement parlé d'une consigne sécurisée ou d'un garage. Il ne nous est donc pas possible de prendre en charge les trottinettes électriques. Avec le développement de ce type de moyens de locomotion, les choses évolueront peut-être à l'avenir. Nous vous en tiendrons informés.
Bien cordialement,
La Direction
Has the director adequately responded to the question?